We had a great response to the
1st blog post of this versus that
. I wanted to do another one, again with my folks from
Military Circle of Friends
.
This vs That is to showcase, that you don't always have to go with the best known names to get the best stuff, sometime handmade is just a better value and a better quality, as well as more unique.
Personally, I think
Nicole's
looks better. I would also bet hers is more fresh, and her customer service more personalized.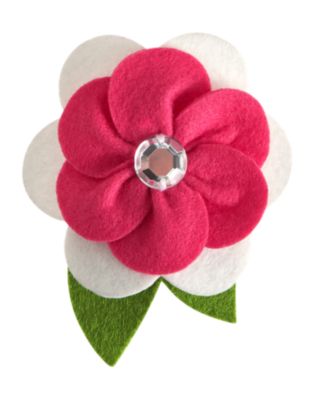 I don't think this felt clip from Gymboree holds a candle to this well made, and more substantial hair clip from
Hold It
. Plus the Hold It shop has countless colored and patterned options.
If you are going to use a handkerchief for your big day, or if you just love the old time elegance of it....you are not doing it right, if it isn't beautifully monogrammed, and have a delicate lace edge, like this one from
Elegant Monograms
. She does a fabulous job of offering a wide variety of monograms and embroidery, to get you the exact sentiment and aura you need for this beautiful accessory.